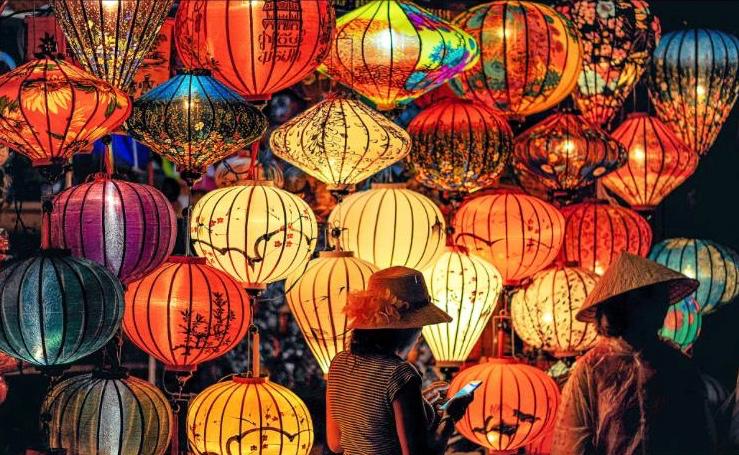 Colours of the World – Films Unite Us
Colours of the World – Films Unite Us is a category we created specifically for this new platform. We hope it grows over time, establishing a bank of independent and small commercial films as the years go on. There is no specific selection of films to this category, other than one of our team seeing it and wanting to show it to our audience. Our idea is to show you the diversity of films and styles of filmmaking around the world. There is beauty in diversity not only because we discover new horizons, but also because we realise how as a global community we have far more similarities than differences between us. Film is an incredibly powerful tool to unite us all through emotion, history and story, and we hope you get to experience this unity through our platform.
If you have any suggestions and know where we can source independent or small commercial feature or short films, feel free to let us know in the contact section.